The resources you need to help leaders and parents win.
An all-access resource library filled with the answers to the ministry questions you ask most.​
Plug & Play Social Media Kits
everything you need to win with parents and volunteers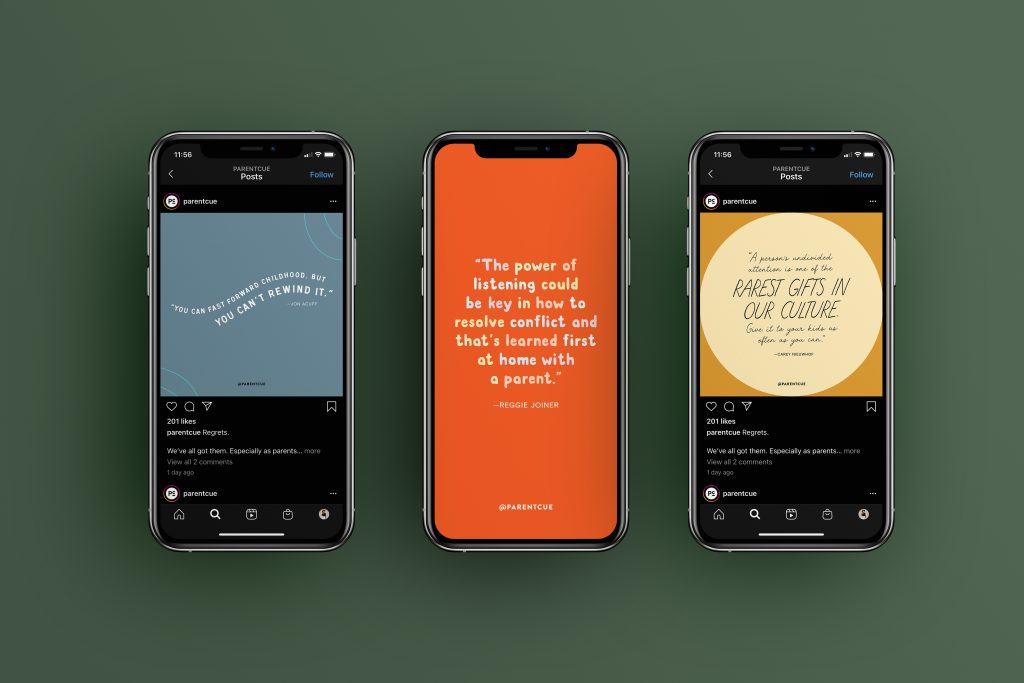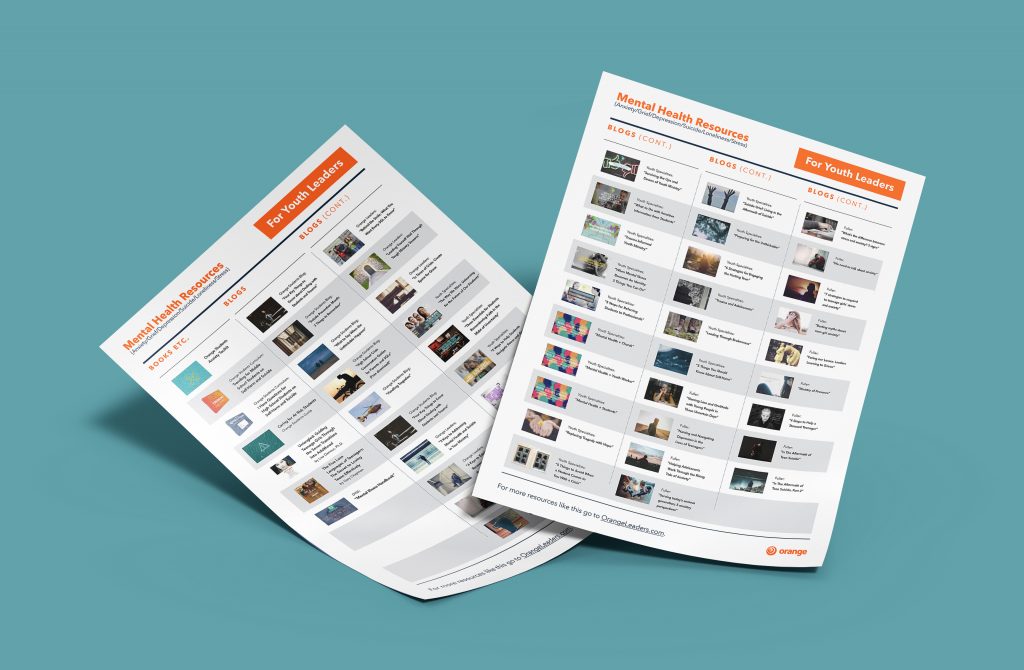 Customizable Ministry Resources
instant innovation for your digital ministry
Exclusive Members-Only Perks
like free shipping in the Orange Store, product discounts, first-access to Orange events, and more!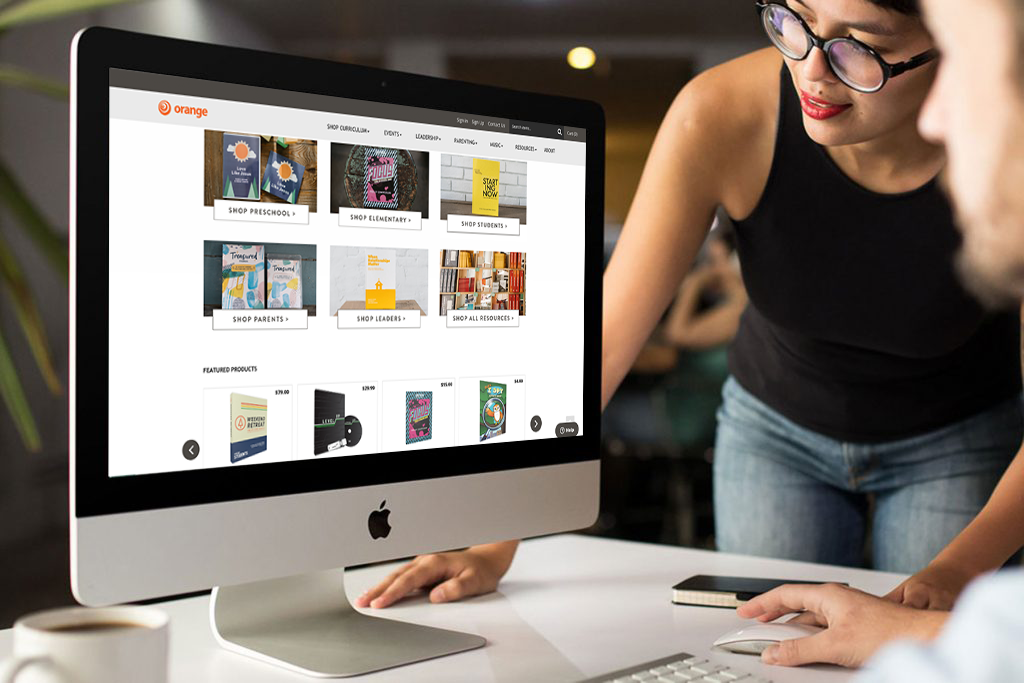 What Orange Members Are Saying . . .
"Just checked the new site. All I gotta say is I have no words when I see the Phase Graphics Kit. Thank you!"
"THANK YOU for helping us in our ministry to families! Having resources ready to send to parents, share with our church family, and train our leaders is appreciated!"
"So awesome! I love that Orange is always looking for new ways to help us! As always, great job!"
"You guys are always innovative and working to help us better partner with parents in person and digitally. What would we do without you all. Thank you!"