Children's Ministry Curriculum To Help You Build A more comprehensive Ministry Strategy

Discover an entire ministry strategy delivered through a powerful weekly children's ministry curriculum.

Everything You Do Each Week Matters.
What if you could you prioritize your time around the things that matter most? Create a better experience for kids every week with a proven strategy and comprehensive curriculum. 
252 KIDS Curriculum Gives You
by connecting you with a ministry specialist who offers guidance and experience for your unique age-group and environment
More Consistent Volunteers
by providing training, vision, and resources that allow them to invest more deeply in your children's ministry.
More Customizable Programming
by providing adaptable messaging, activities, and environments that consider the needs of every child.
More Engaging Learning Experiences
by finding new and innovative ways to say, show, and teach timeless Biblical truths unique to each age level.
More Authentic Small Groups
by giving leaders a step-by-step activity plan that encourages interaction and solidifies a weekly key takeaway.
More Intentional Partnerships with Parents
by strategically setting up your ministry and equipping you to engage parents.
It only takes a few minutes to try our curriculum for free!
The 252 Kids strategy for Elementary & Preteen curriculum
Elementary & Preteen Curriculum for
"Engaging"
your Faith
As a childrens ministry leader, you want your kids to grow up:
Making wiser choices
Building stronger relationships
Developing a deeper faith
252 Kids combines child development and theology to create a comprehensive children's ministry curriculum and strategy. 
Sign up for the 252 Kids elementary ministry curriculum package customized to your unique needs including church size and budget.
Quickly and easily download all of your curriculum resources for large group, small group, take-home, and more. Use it for your weekly service, sunday school
We connect you with an Orange Specialist — your very own personal assistant bringing years of kids ministry experience to help churches of your specific context.
We continue to provide the events & resources you need to invest over time in your staff, your volunteers, your parents, and yourself.
We offer three different package tiers: Starter, Basic, and Premium. Explore our pricing charts below to get a complete picture of what's included with each package and the annual pricing
for each.
An Orange Specialist to help you win with 252 Kids Curriculum every week!

Customizable Curriculum Documents

Monthly Planning Documents

Combined Large Group Experience for Small Church (K/5th Starter)

Multi-age Small Group Activities (K/5th)

Devotionals for Kids (K-3rd, Preteen)

ParentCue Take-Home Resources (K-3rd, Preteen)

Social Media Guide for Parents

Family Experience (FX) Scripts

Special Needs Adaptations

Age-specific Small Group Activities (K/1st, 2nd/3rd, Preteen)

Devotional Cards for Kids (K/1st, 2nd/3rd, Preteen)

Combined Large Group Teaching Experience (K-5 Plus)

K-3rd Large Group Teaching Experiences

Preteen Large Group Teaching Experiences
If you would like to utilize our quality video content as part of your subscription, you have the option of adding our optional Media Package. You will be given the opportunity to add on the media package when you purchase a license. If you choose to opt-out of the Media Package at the time of purchase, you will have the opportunity to purchase it at any other time during your license period. Should you change your mind, the annual cost for the Media Package would then be prorated for the months remaining on your curriculum license.
The Media Package you choose will be available in the same download area as your curriculum license. It will also correspond with your initial curriculum package choice. So,if you choose the Premium Curriculum package, your add-on Media Package would also be the Premium package. The pricing area below contains both the pricing and your "What's Included" list for each package option.
Add-On

Starter

Media Package

Add-On

Premium

Media Package

Virtual Video Experiences to Send Home

Parent Guides for Virtual Video Experiences

252 Kids Themed Countdown Videos (30 & 60 sec)

252 Kids Motion Graphics & Loops

Dance Motions Video for Monthly Worship Song

StoryLab (Bible Story Video for K-3rd)

Video Facilitator Scripts

Production Files in Pro Presenter & PowerPoint

Illustrated Scope & Cycle Images

Monthly Virtue Music Video

The So&So Show (Bible Story Video for Preteens)

252 Preteen Themed Countdown Videos (30/60 sec & 5 min)

252 Preteen Motion Graphics & Loops

Customizable Theme Art Files

Basic Truth Animated Videos

252 Kids Themed Countdown Video (5 min)
Child Count

What is the average number of kids within your environment on a typical Sunday?
Child Count

What is the average number of kids within your environment on a typical Sunday?

Add-On

Starter

Media Package

Add-On

Premium

Media Package
How We Helped Leaders Like You:
Check out how 252 kids curriculum helps leaders make each week matter in their elementary and children ministry environment.
Four simple steps to a Better Kids ministry experience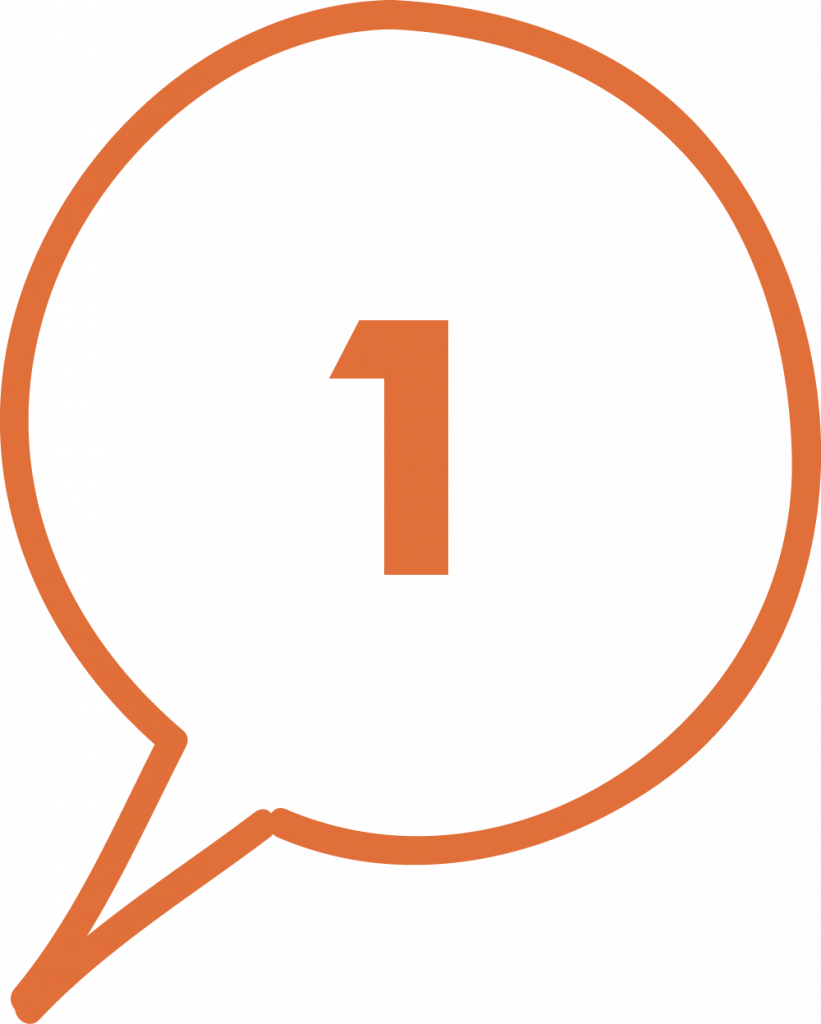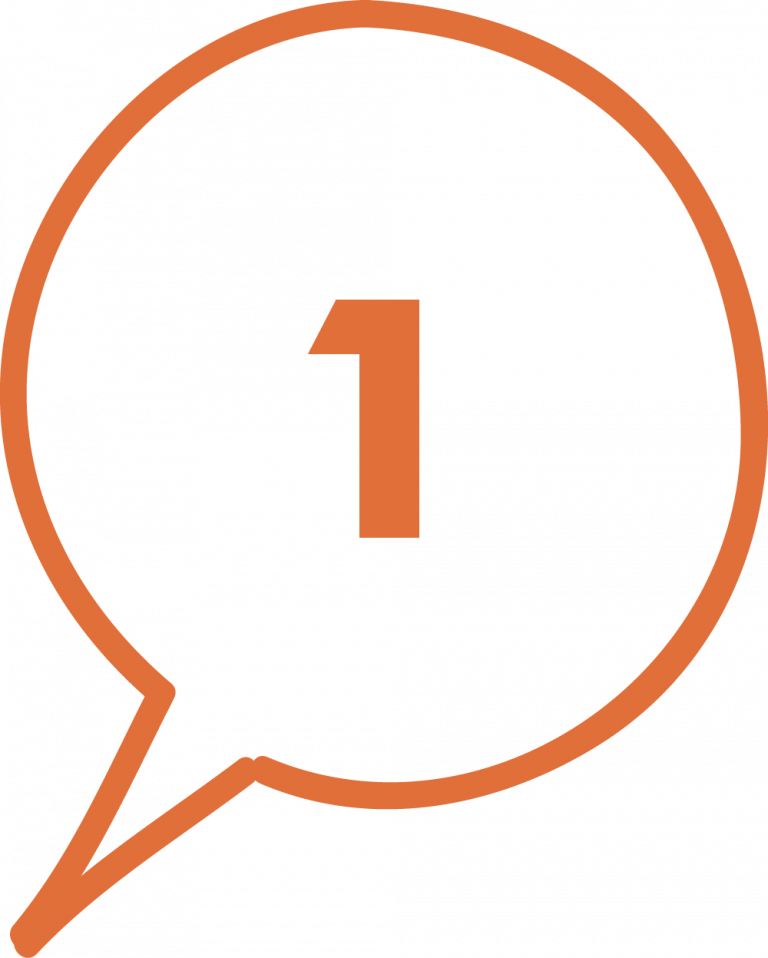 PURCHASE
Try & purchase the 252 Kids elementary curriculum package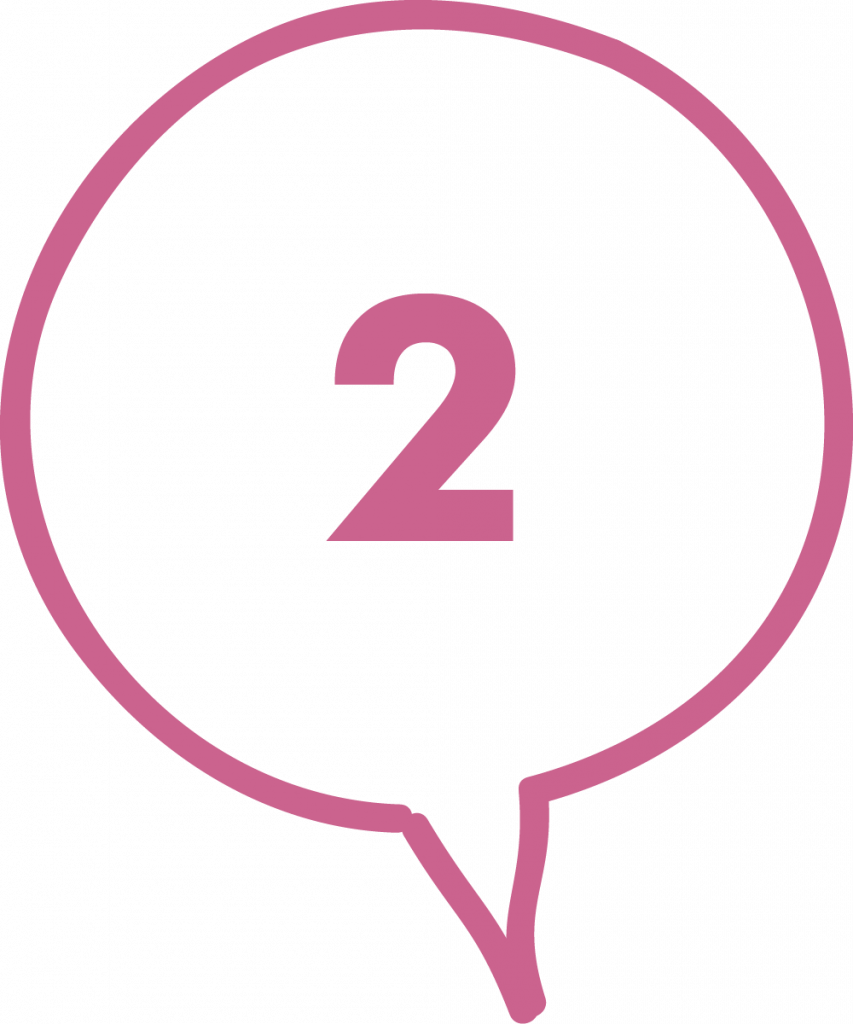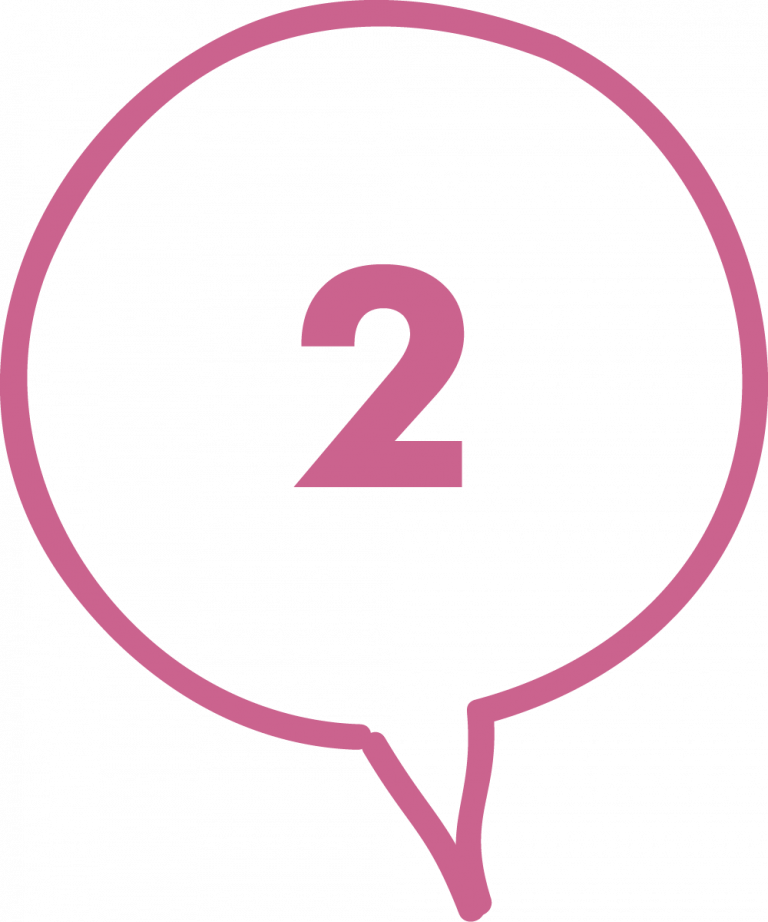 ACCESS
Access all of your curriculum resources for in-church and at home environments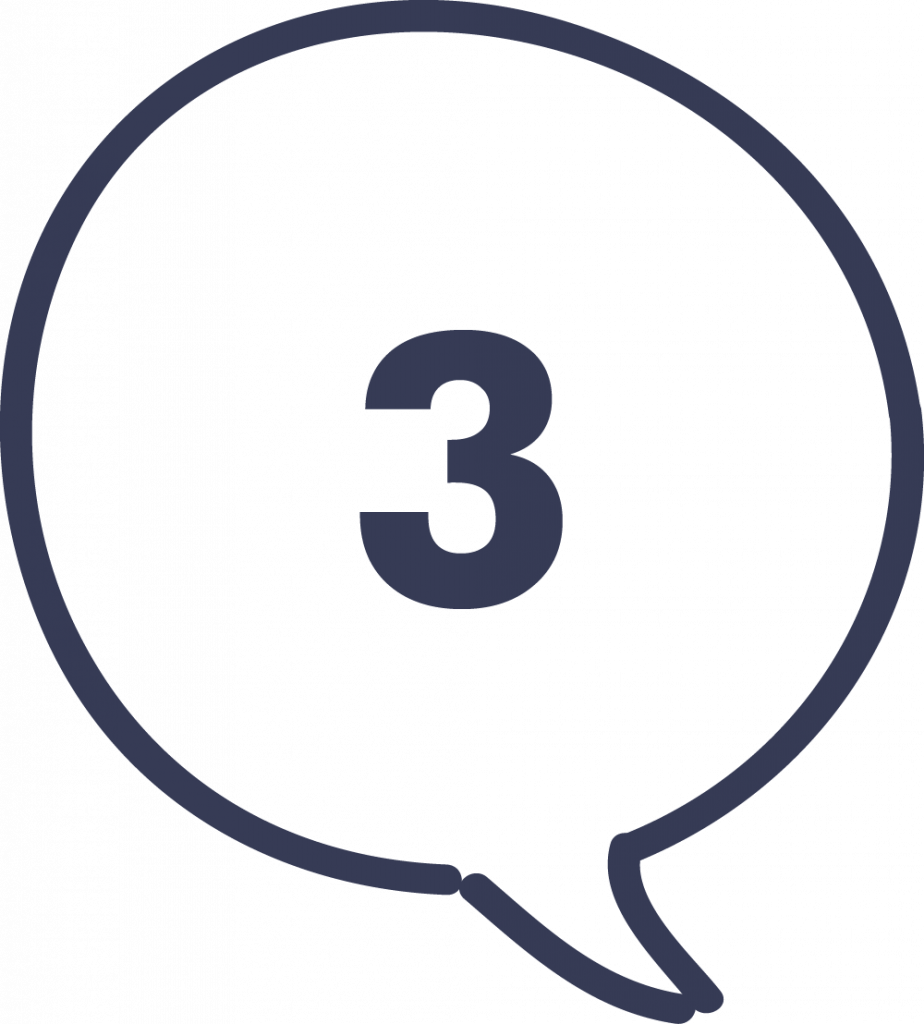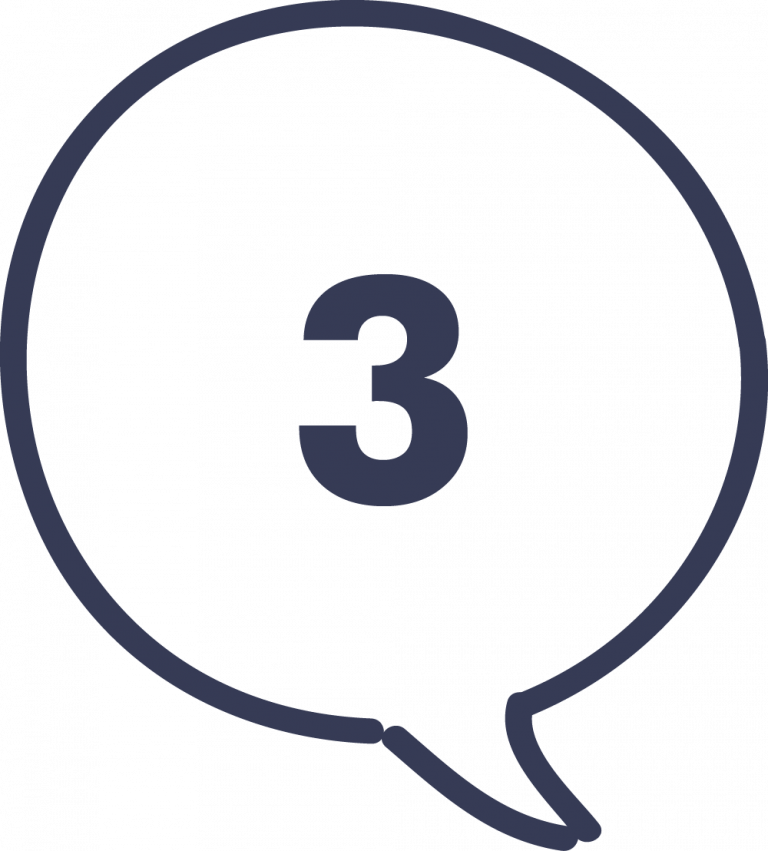 CONNECT
Connect with an Orange Specialist — your very own ministry assistant who is trained and experienced to help you.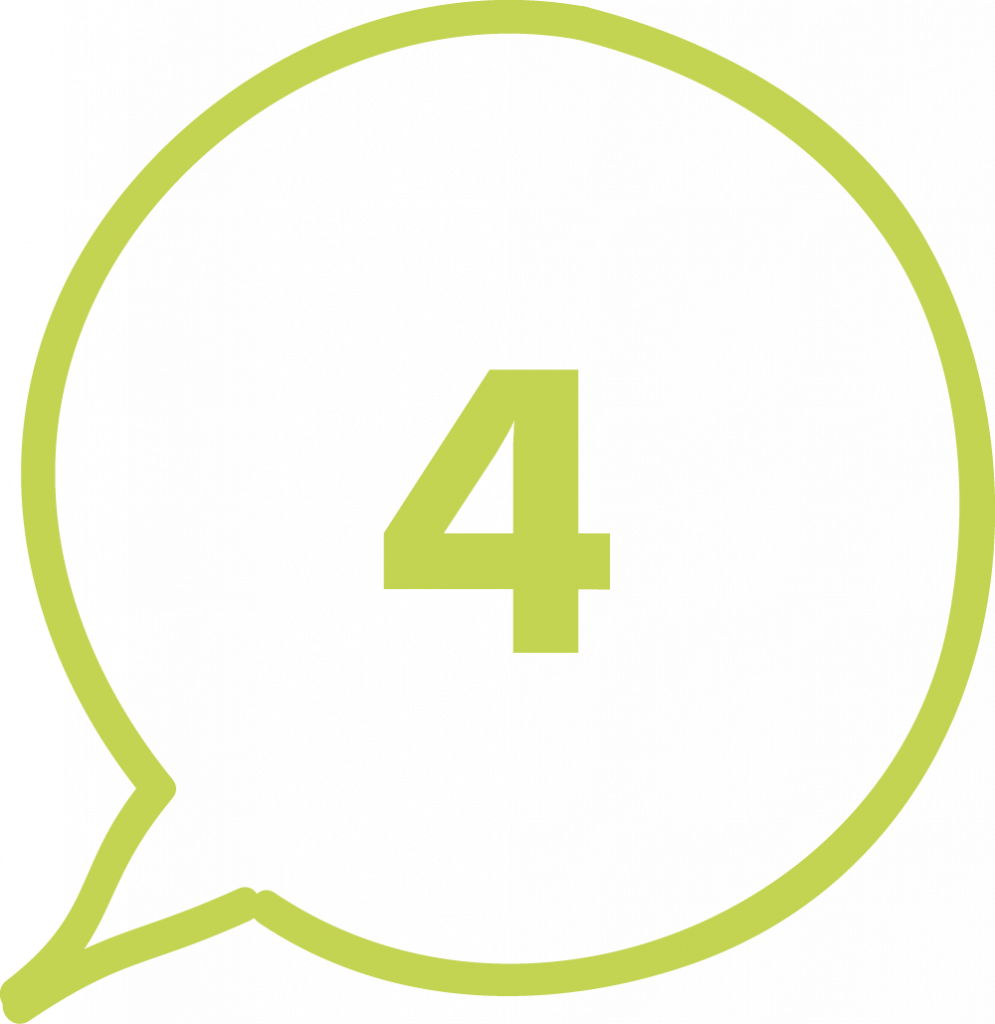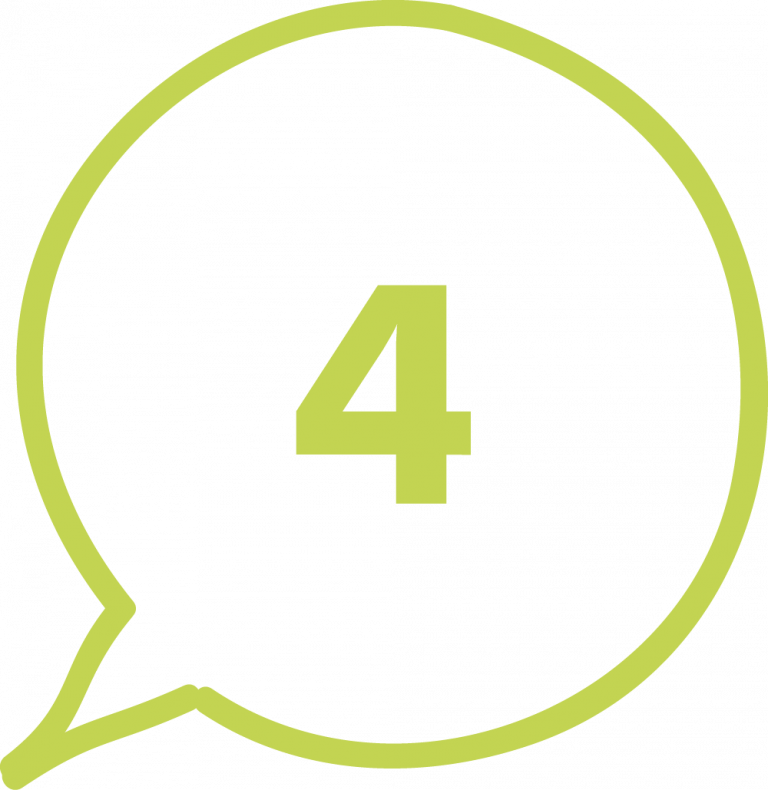 INVEST
Invest in yourself and your team with year-round resources and events
HAVE A QUESTION? WE'D LOVE TO HELP!
1-866-343-4874 | info@rethinkgroup.org
Discover a more powerful childrens ministry curriculum. Try it free today!
It takes more than a few people to get great curriculum.
As ministry leaders, we've been at this for decades and have experienced the same weight of feeling alone and thinking that your efforts don't matter. And we know it takes more than a few people behind a desk to create a great curriculum. That's why we've partnered with an entire community of brilliant writers, educators, thinkers, strategists, designers, counselors, and ministry experts to develop Orange Kids Curriculum.
Check out our latest blogs, podcasts and free resources.
orange offers a church-wide strategy for every phase of life, from birth to graduation