Monthly volunteer training made simple.
Activate the potential in every volunteer and small group leader with an easy-to-use 12-month volunteer training.
Exclusively available to every Orange Curriculum partner.
In a new reality where kids, teenagers, and their families face new challenges,
volunteers matter more than ever.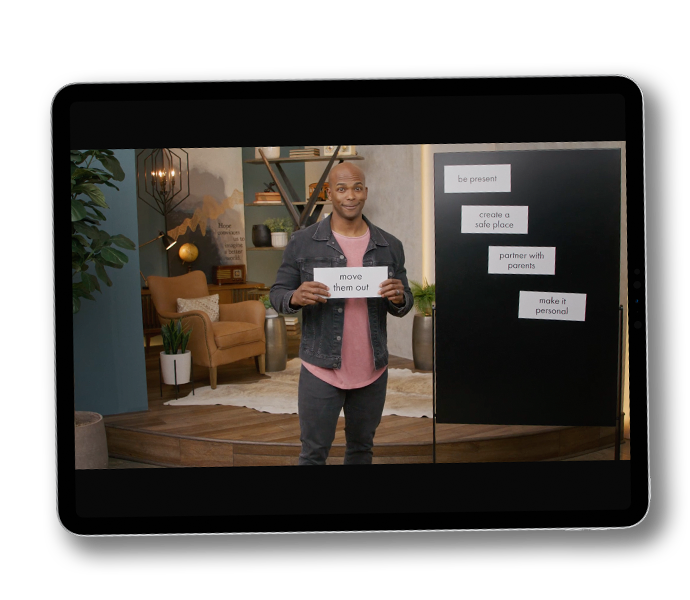 Take your volunteers from good to great
In every monthly training you'll get a short training video and a meeting guide to lead your volunteers in a time of training. 
With practical lessons and engaging discussions—your maximize your teams impact on the faith of the next generation.
One plan for the entire year
Go beyond a one time volunteer training and start regularly investing in your leaders every month. With a one-year plan that focuses on the natural rhythms of a volunteer's year—they'll get an easy to apply training and level up every single month.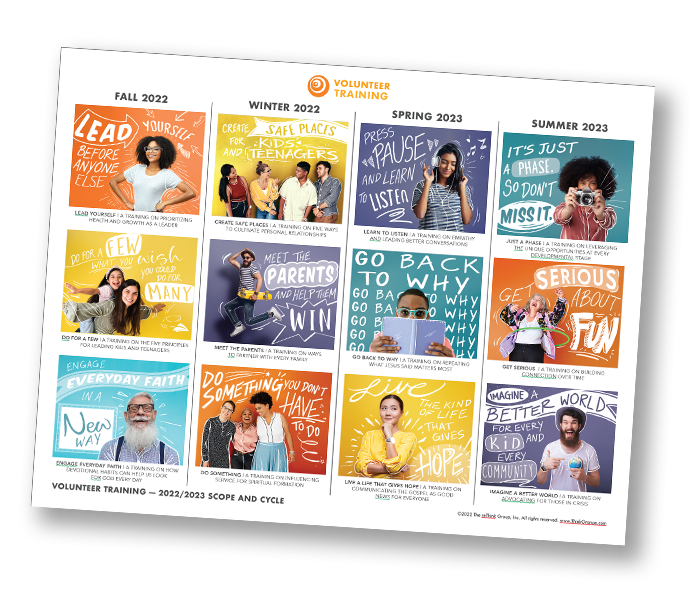 Included with every Orange curriculum subscription