We want to help you create a better experience this week for kids and teenagers.
When you partner with Orange, your ministry will have...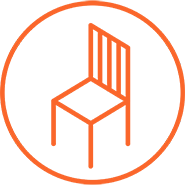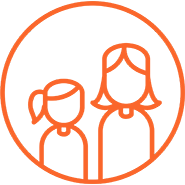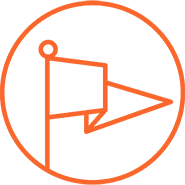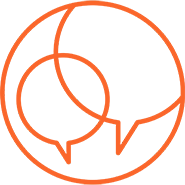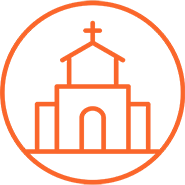 "I recommend every church I consult with to use Orange curriculum because it not only works with kids—it works with parents."
JIM WIDEMAN
|
CHILDREN'S MINISTRY EXPERT AND CONSULTANT
"I've consulted with churches across the country about how to improve the effectiveness of their children's ministry. Let me tell you, theOrange strategy works."
SUE MILLER
|
AUTHOR AND CHILDREN'S MINISTRY EXPERT
"As a leader, I'm looking for tools that unite the power of Scripture with the pain and potential of youth culture. As a researcher, I'm eager for resources that get kids, families, and mentors on the same page. Orange curriculum offers all this. And much, much more."
KARA POWELL
|
EXECUTIVE DIRECTOR, FULLER YOUTH INSTITUTE 
"As a pastor who places the highest importance on family ministry, I've gone back to the principles of the Orange strategy over and over again for guidance and direction. They've had a significant impact on our church."
MARK BATTERSON
|
LEAD PASTOR, NATIONAL COMMUNITY CHURCH
"Our team here at The Potter's House has used Orange curriculum and the Orange strategy for several years, and we've seen its impact on kids and families." 
BISHOP T.D. JAKES
|
SENIOR PASTOR, THE POTTER'S HOUSE
"The team at Orange has a passion for equipping churches to partner with parents like no other organization I know."
ANDY STANLEY
|
FOUNDER, NORTH POINT MINISTRIES
We believe that two combined influences make a greater impact than just two individual influences.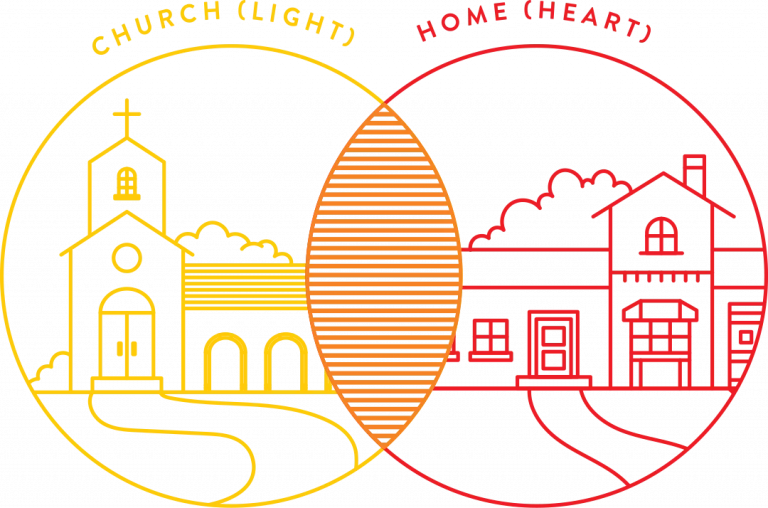 The Church + Home = Greater Impact

Light (yellow)

+

Love (red)

=

Orange
We do what we do because we are convinced that...
We want to partner with you so we can help you spend more time influencing those who influence the next generation.
Our team consists of educators, producers, musicians, pastors, artists, designers, writers, editors, parents, doers, thinkers, and dreamers. And we all want to join your team to help you create a better experience this week for kids and teenagers.