WE WANT TO HELP YOU CREATE A BETTER EXPERIENCE THIS WEEK FOR KIDS AND TEENAGERS.
WHEN YOU PARTNER WITH ORANGE,
YOUR MINISTRY WILL HAVE...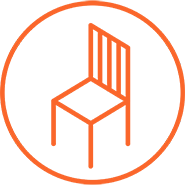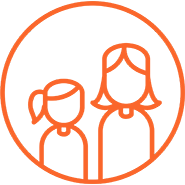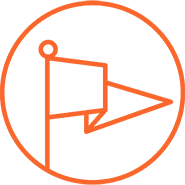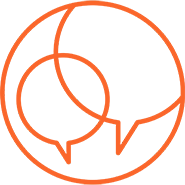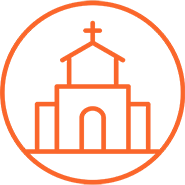 We believe. . . two combined influences make a greater impact than just two individual influences.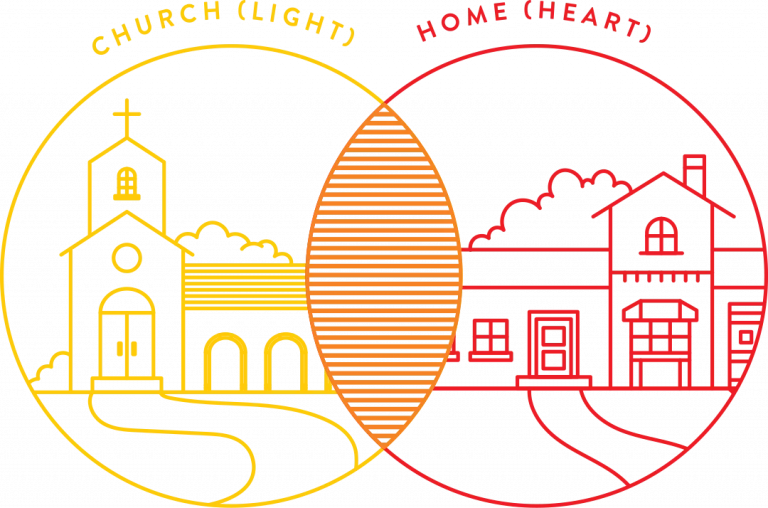 The Church + Home = Greater Impact

Light (yellow)

+

Love (red)

=

Orange
WE DO WHAT WE DO BECAUSE WE ARE CONVINCED THAT. . .​
We want to partner with you so we can help you spend more time influencing those who influence the next generation.
Our team consists of educators, producers, musicians, pastors, artists, designers, writers, editors, parents, doers, thinkers, and dreamers. And we all want to join your team to help you create a better experience this week for kids and teenagers.