AN INNOVATIVE CURRICULUM FOR SUNDAYS AT CHURCH AND HOME
Orange Kids Curriculum provides everything you need for your in-person & online
children's ministry Program
First Look & 252 Kids Gives You
More Consistent Volunteers
by providing training, vision, and resources that allow them to invest more deeply in your ministry.
More Authentic Small Groups
by giving leaders a step-by-step activity plan that encourages interaction and solidifies a weekly key takeaway.
by connecting you with a ministry specialist who offers guidance and experience for your unique age-group and environment
More Engaging Learning Experiences
by finding new and innovative ways to say, show, and teach timeless Biblical truths unique to each age level.
by strategically setting up your ministry and equipping you to engage parents.
More Customizable Programming
by providing adaptable messaging, activities, and environments that consider the needs of every child.
NEW: Virtual Online Experiences
by equipping a fully customizable digital experience with worship and teaching video presentation, parent/child activities, and virtual small group plans for your families at home. 
It only takes a few minutes to try our curriculum for free –
2 Curriculums, 1 Strategy
Orange Kids curriculum strives to provide you with the tools to make life easier and a strategy for both church AND home to give kids a faith that will last forever and make your church a place they want to be.
First Look Preschool Curriculum
As a children's ministry leader, you want your preschoolers to grow up understanding that:
God Made them.
God Loves them.
Jesus Wants To Be Their Friend Forever.
First Look curriculum combines developmental biblical learning with intentional love and safety to ensure that every preschooler embraces a God who is bigger than their imagination
Check out the Scope & Cycle (curriculum schedule)
252 Kids Elementary & Preteen Curriculum
252 Kids curriculum is created to engage elementary and preteens to grow up understanding that they can:
Make wiser choices
Build stronger relationships
Develop a deeper authentic faith
252 Kids curriculum weaves worship music, bible story scripts, small group activities, video experiences, and more to reinforce one clear and simple bottom line each week so kids can walk away and remember what matters most.
Check out the Scope & Cycle (curriculum schedule)
Dropdown to See Curriculum Features
Make sure your families at home receive a weekly experience no matter what the circumstance is. Included in the Media Package you get…
– Customizable and shareable video experiences
– Parent guides for virtual experiences
– Playlister at Home tool to allow you to send a video experience straight to the homes of families
-Virtual small group plans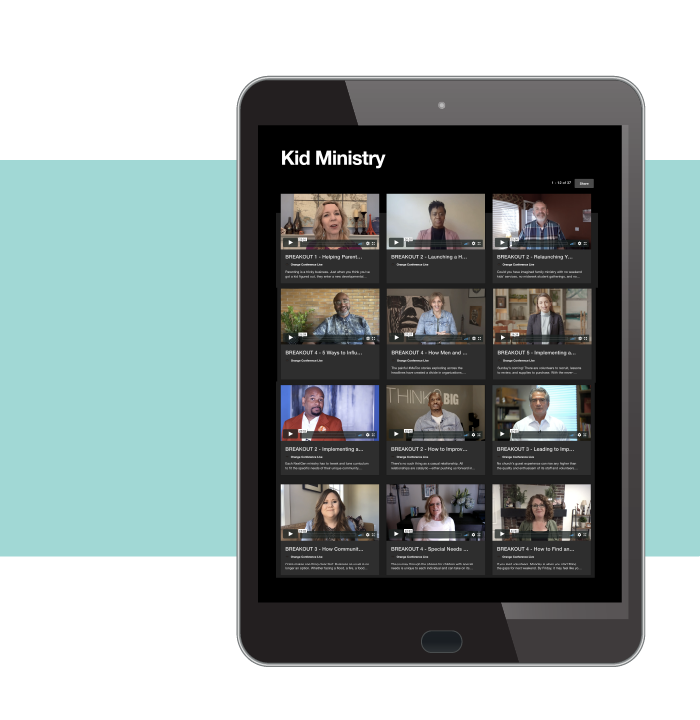 As we get ready for ministry this fall, we want to give you & your team…
• A free training resource library for you & your team (A $199 value!)
• Two tickets to Orange Tour Digital: a full day of online training for your staff and volunteers. (A $138 value!) 
when you sign up for First Look Preschool or 252 Kids Elementary Curriculum before July 31.
USE COUPON CODE "KIDSRELAUNCH2020" AT CHECKOUT
PLAYLISTER…Now Included In Media Package
Orange Kids Curriculum has been providing solutions for church and home from the very beginning and now we've made it easier than ever… 
For Church: Add on the media package for a high quality video experience that's easier than ever for your staff or volunteers to use with the Playlister presentation tool. With Playlister you can:
• Instantly link & import your entire curriculum
• Easily customize and present a learning experience at church
• No More DVDs, USBs, video editing software, and flash drives
For Home: Now you're able to customize and share our high-quality video experience with every family at home with Playlister.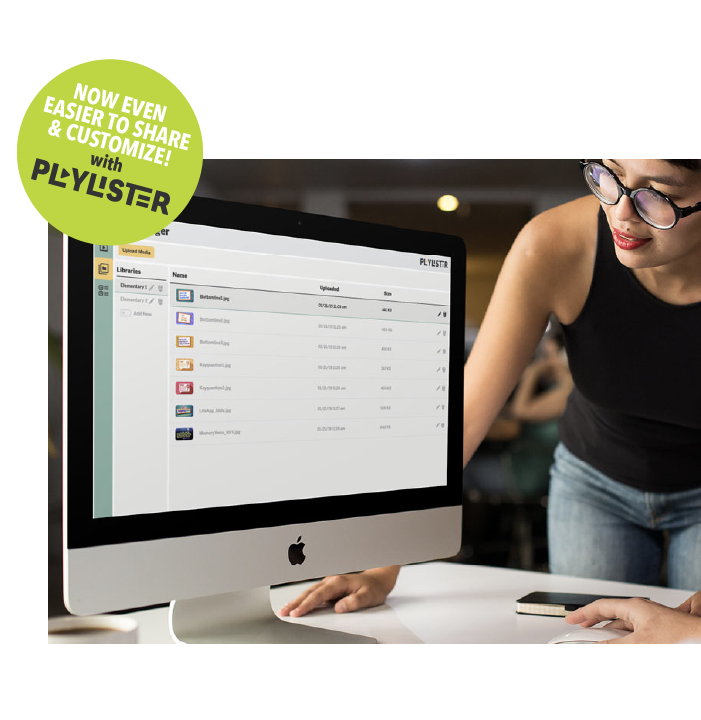 HOW WE HELP LEADERS LIKE YOU
Check out how Orange Kids Curriculum helps leaders make each week matter in their children's ministry environment.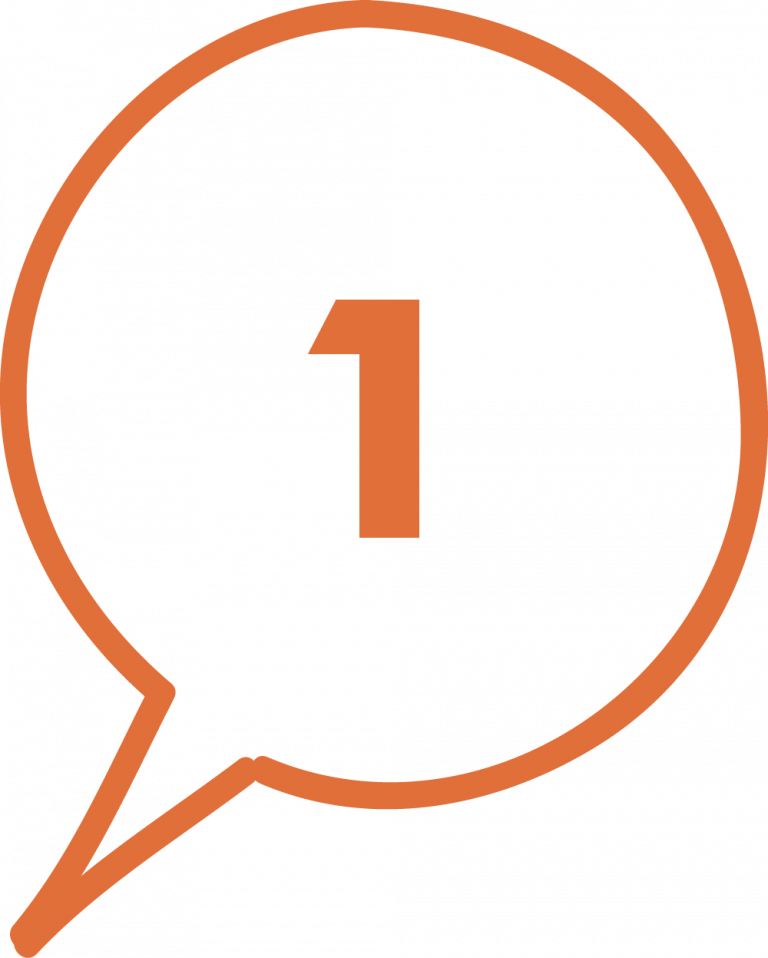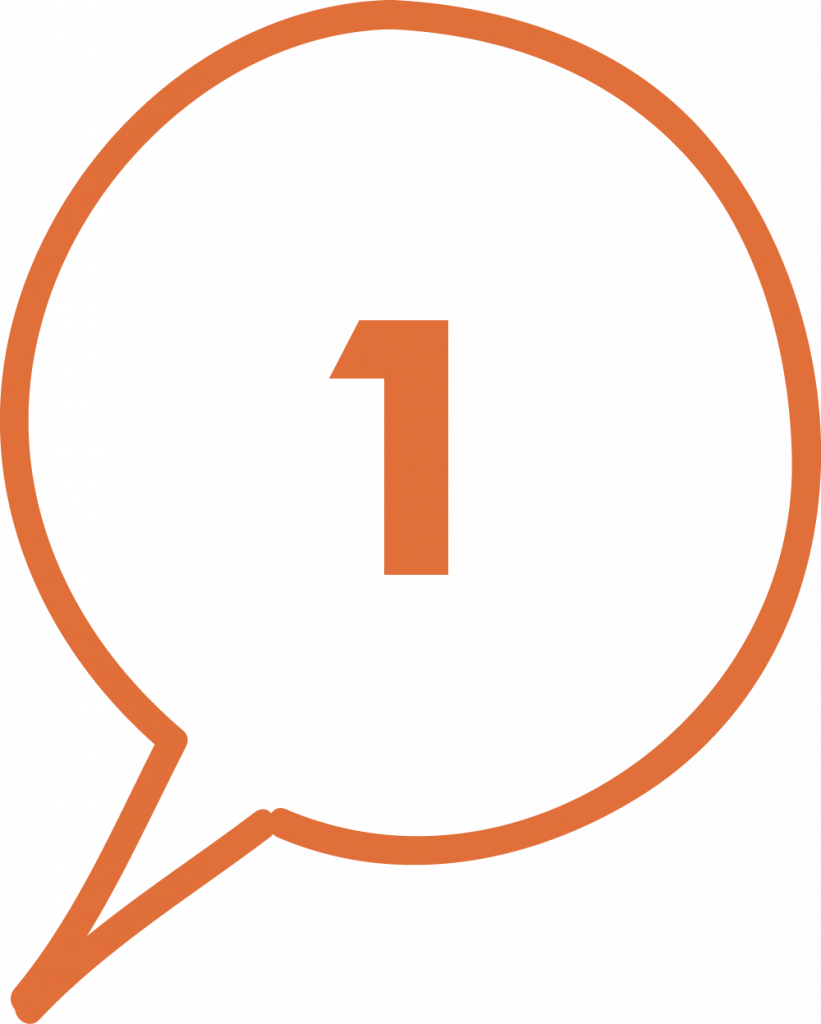 PURCHASE
Try and purchase the First look Preschool and/or 252 Kids Elementary curriculum package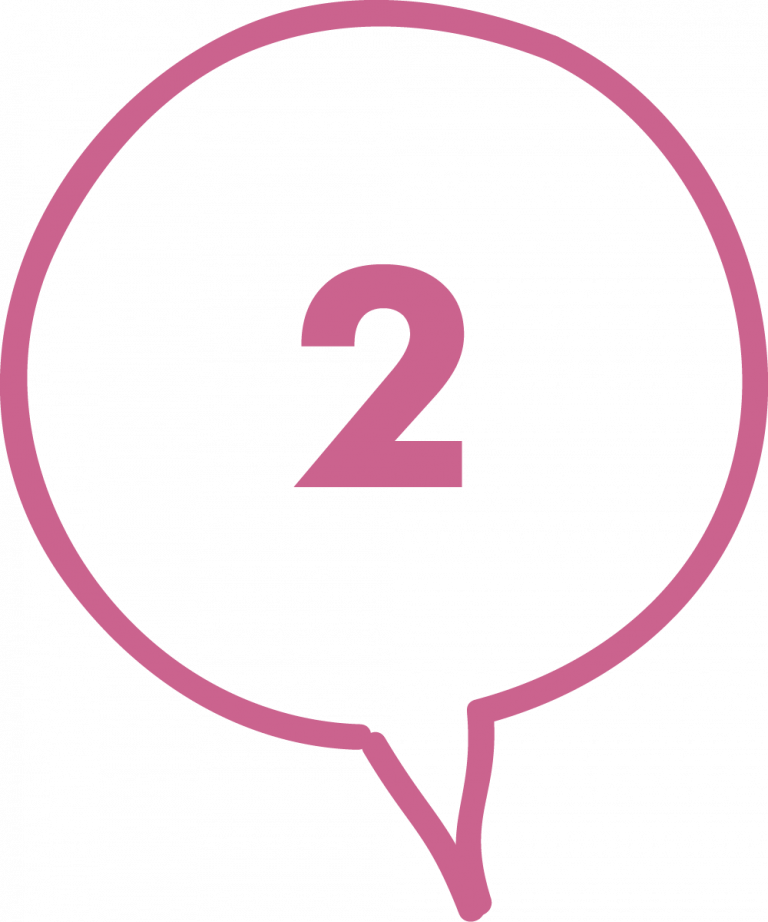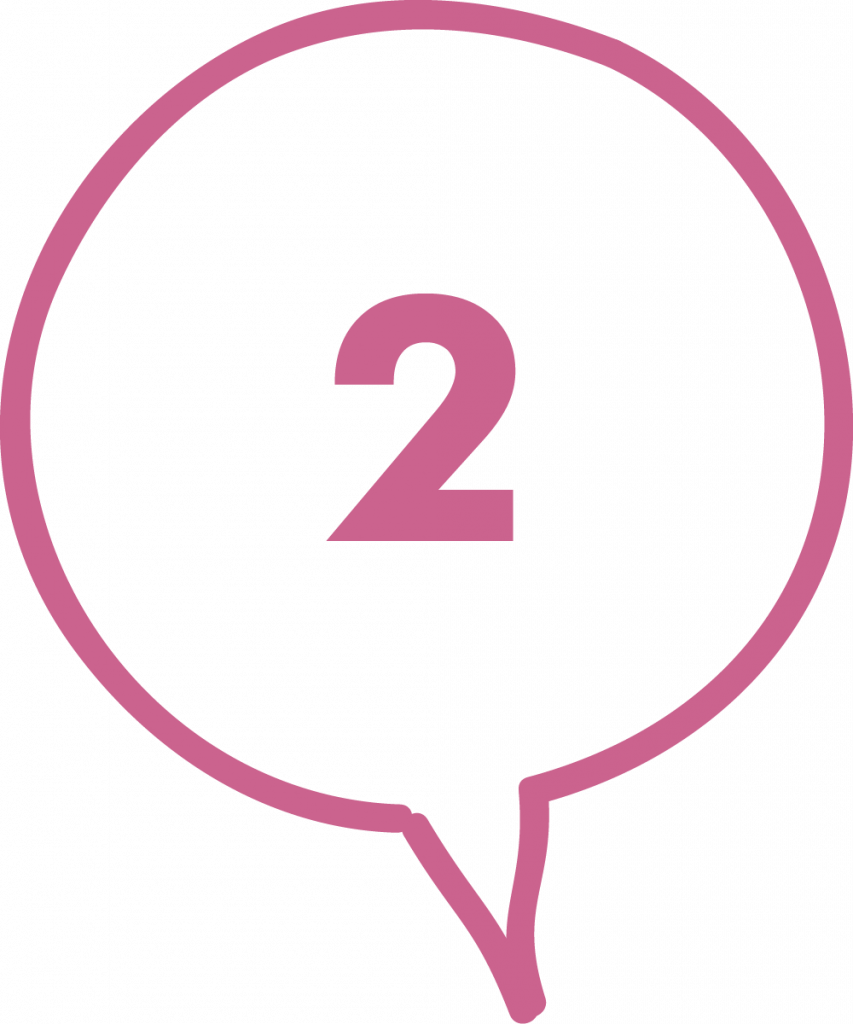 ACCESS
Access all of your curriculum resources for your environment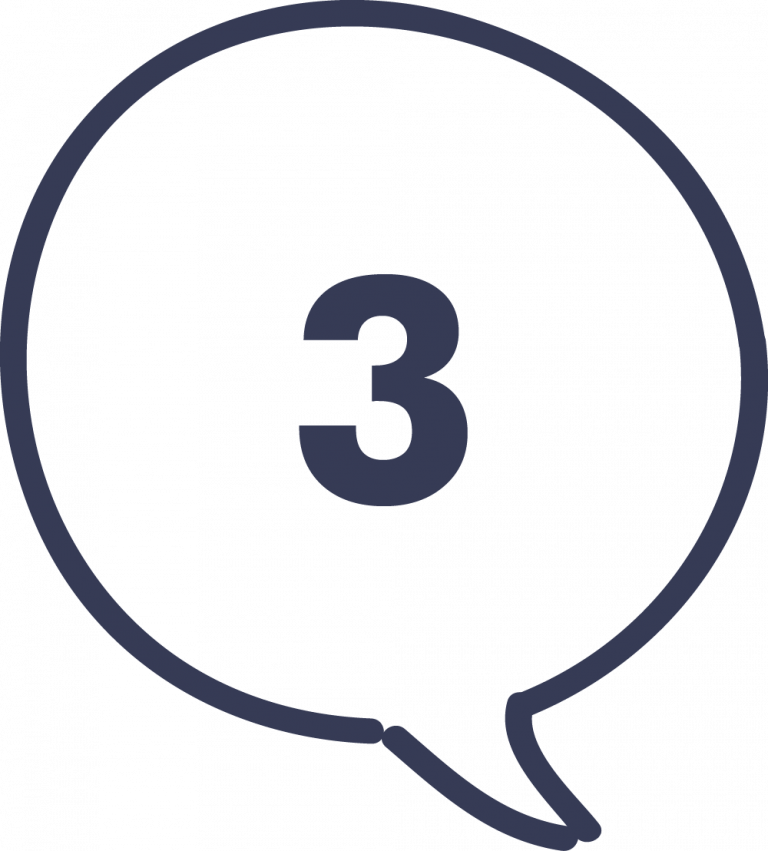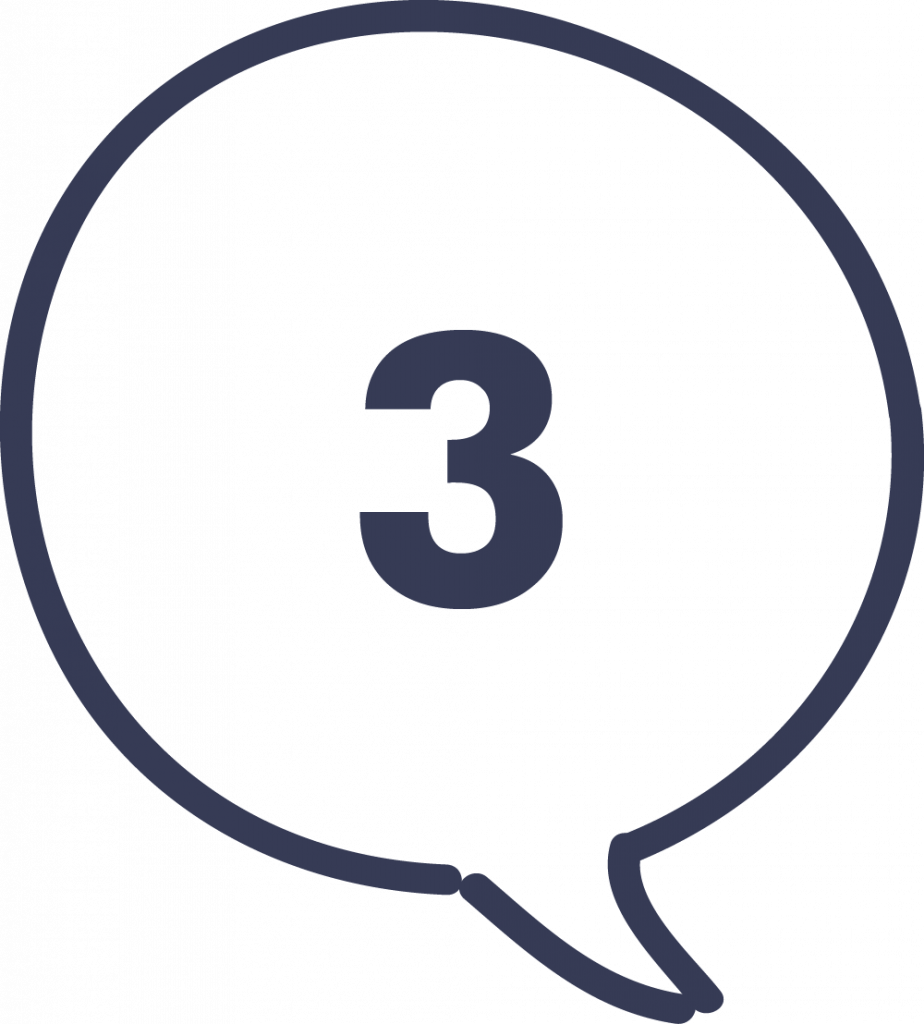 CONNECT
Connect with an Orange Specialist — your very own ministry assistant who is trained and experienced to help you.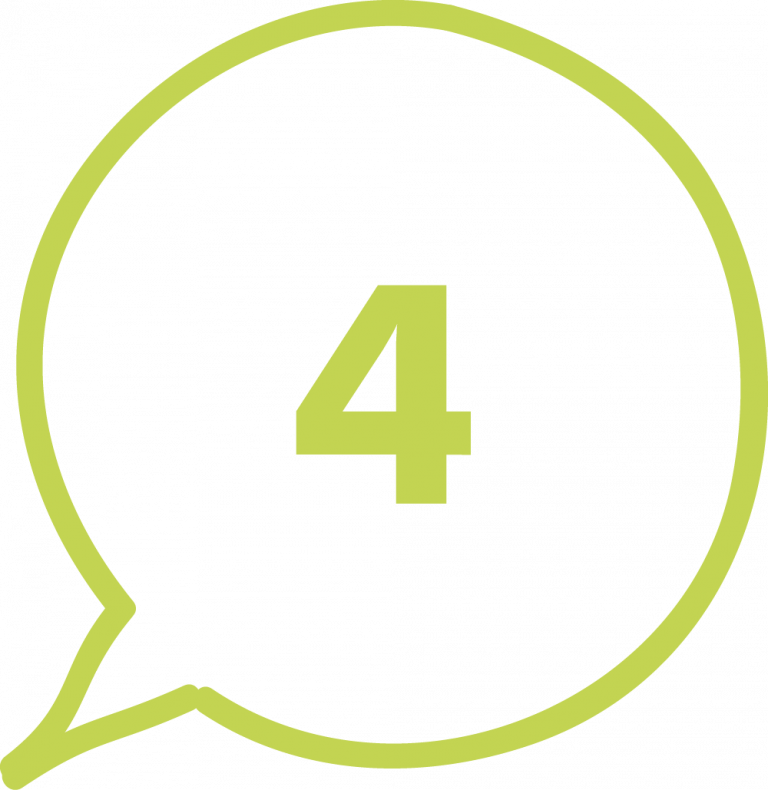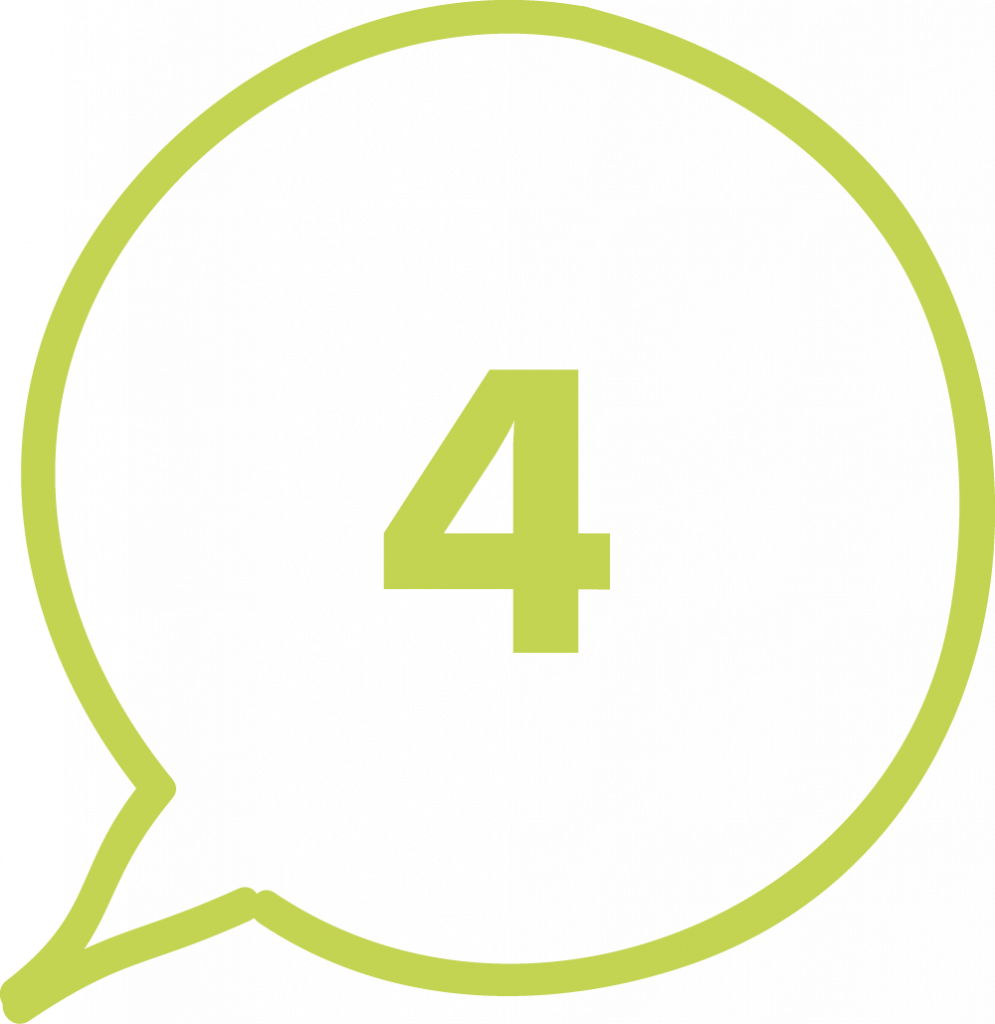 INVEST
Invest in yourself and your team with year-round resources and events
HAVE A QUESTION? WE'D LOVE TO HELP!
1-866-343-4874 | info@rethinkgroup.org
Sundays at home materials
Make sure your families at home receive a Sunday experience no matter what. Included in the Media Package you get…
-Customizable and sharable video experiences
-Parent guides for virtual experiences
-Playlister at Home tool to allow you to send home a video experience
It takes more than a few people to get great curriculum.
As ministry leaders, we've been at this for decades and have experienced the same weight of feeling alone and thinking that your efforts don't matter. And we know it takes more than a few people behind a desk to create a great curriculum. That's why we've partnered with an entire community of brilliant writers, educators, thinkers, strategists, designers, counselors, and ministry experts to develop Orange Kids Curriculum.
orange offers a church-wide strategy for every phase of life, from birth to graduation