Youth Ministry Curriculum That Helps You Spend Your Time Where it Matters Most
XP3 CURRICULUM PROVIDES A TEAM, A PLAN, AND A STRATEGY TO HELP YOU LEAD YOUR YOUTH MINISTRY INTO THE NEW NORMAL
PLUS—Get digital training for a limited time!
The weekly to-do list in youth ministry is overwhelming. How are you supposed to invest in volunteers, partner with parents, create lasting faith in a student and still get done the things you have to do?
Experience the support of a team, with a dedicated ministry specialist to help you make the most of your curriculum and ministry strategy.
Give your volunteers a great experience, with the startegy and tools to invest in them every week.
Spend less time getting it all done on your own. Instead, customize a curriculum to fit your unique context.
Inspire deeper faith in your students by connecting the timeless truth of the gospel to the way they actually process information in their stage of life.
Plan your year with a teaching plan that can help you prioritize what your students need to hear throughout the years.
Engage parents to have a positive influence in the spiritual development of their kids.
It only takes a few minutes to try our curriculum for free –
Get Curriculum + DIGITAL Training For a Limited Time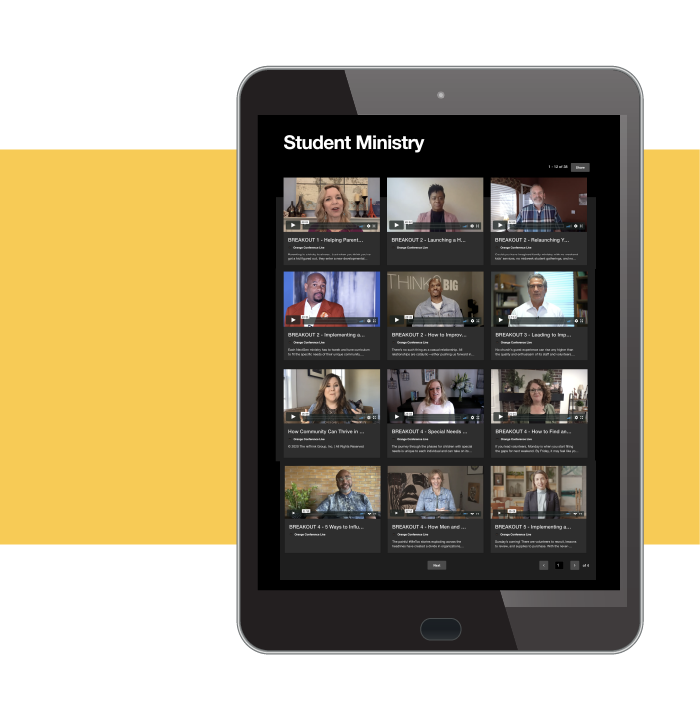 Purchase before July 31st and get:
• XP3 Curriculum & Strategy
• Access to ALL Youth Ministry breakouts from Orange Conference 2020 Live
• Two Orange Tour Digital Tickets
• Skip the yearly price increase!
Just purchase by July 31st with offer code "XP3SUMMER2020". You'll get a curriculum to help you spend your time where it matters, and training to lead like never before!
HAVE A QUESTION? WE'D LOVE TO HELP!
1-866-343-4874 | info@rethinkgroup.org
2 curriculums, 1 strategy
Lead every week knowing you've got a team of middle school experts and practioners supporting you. Each element of our curriculum and strategy is made with a middle schooler in mind, including small group experiences that make abstract lessons concrete, a teaching style specificially designed to hold a distracted brains attention, and teaching videos shot more like VLOGs than a stale classroom videos.
Helping you break down concepts for yourmiddle schoolers and navigate the difficulttransition from childhood to adolescence.
Our team of contributors, practitioners, and experts all accross the country work each week to make sure the words, design, and strategy of XP3 High School helps your students discover deep faith instead of messages and small groups that don't connect.
Helping your students navigate the unique challenges of high schoolers in a way that will stick with them long after they graduate.
XP3 Gives You a Curriculum That Supports a Strategy Bigger Than Just a Good Sermon
Bumper Videos & Graphics
High quality graphics and videos to make your ministry look good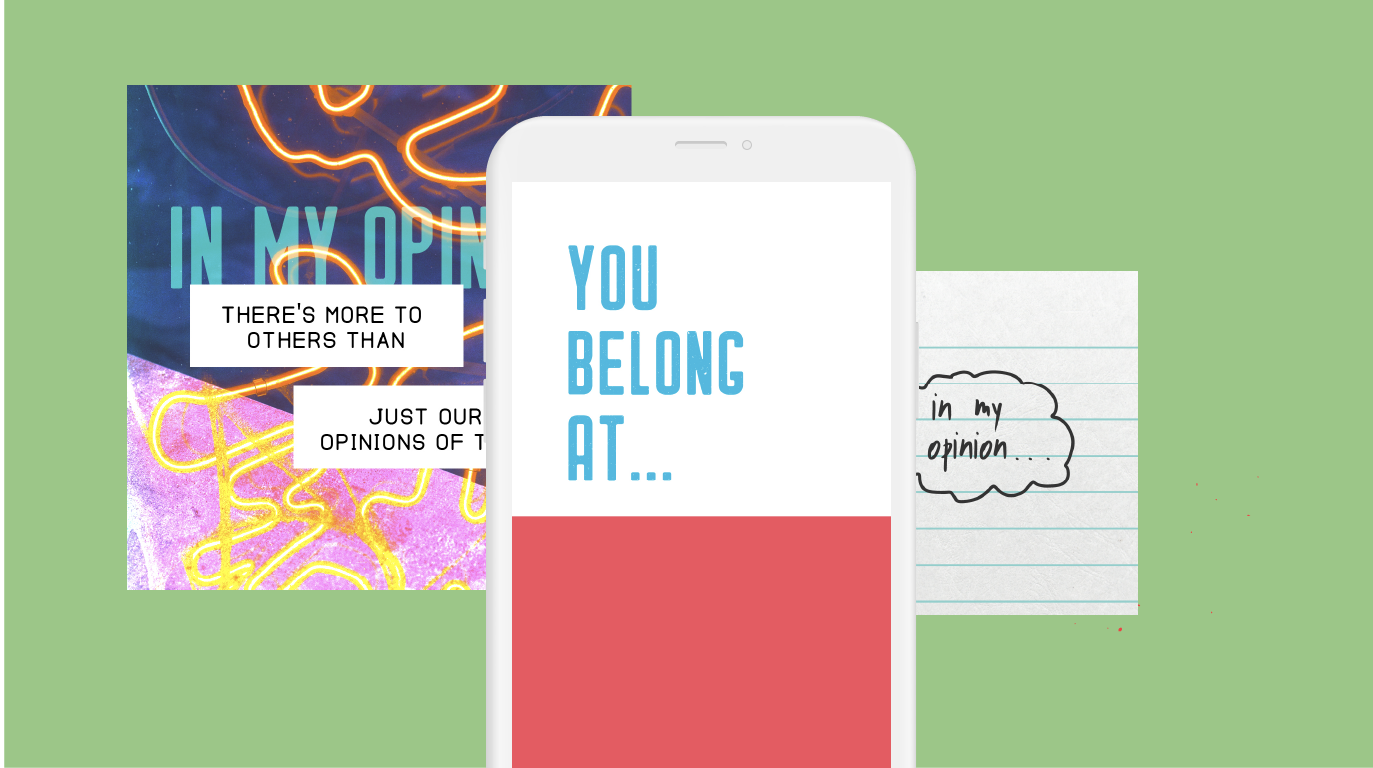 Social Media Strategy
Social media graphics, captions, and a plan to engage where they spend their time
Teaching Videos
Add-on teaching videos to give you flexibility as you lead
An Orange Specialist to help you win with XP3 Curriculum every week!

Large Group Teaching Script & Outline

Small Group Discussion Guide & Leader Email

XPs (Application Activity for Students)

Parent Cue App Integration

Lead Small App Integration

Set Design and Background Playlists

Bumper Video & Motion Loop Video

Worship Leader Guide & Teaching Audio

Ministry Leader To-Do & Shopping Lists

SPANISH LANGUAGE CURRICULUM
Frequently Asked Questions
By Youth Ministry, For Youth Ministry
Hear it from ministry leaders who have discovered how XP3 and the Orange strategy can take your leadership to the next level.
Start engaging your students and spending your time where it matters most. Try it free today!
It takes more than a few people to get great curriculum.
We know how much is on your plate because we've been there before too. We also know that one writer behind a desk can't do it all. That's why we've partnered with brilliant ministry leaders, graphic designers, counselors, child development experts, and an entire community of experts to develop XP3 curriculum.
orange offers a church-wide strategy for every phase of life, from birth to graduation