Two unique experiences offered for the first time
this Fall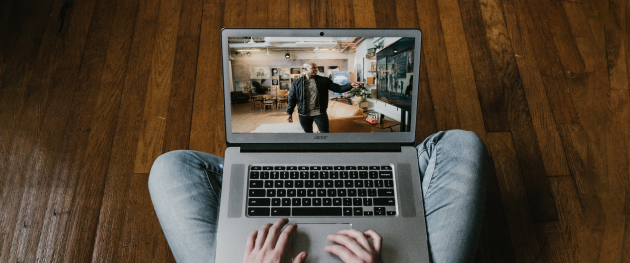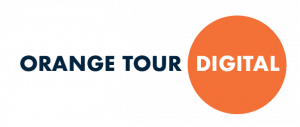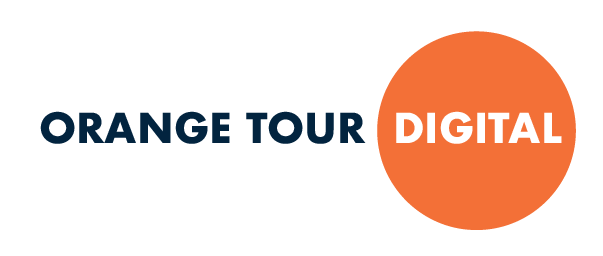 A day of online training for your staff and volunteers.
At Orange Tour Digital, leaders will discover practical strategies for connecting with kids at every phase. Ministry experts will give you practical tools to help you re-imagine how we disciple a generation to have and give hope.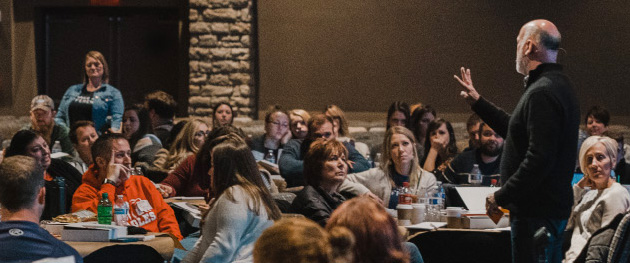 An in-person gathering for key leaders in your family ministry team.
At Orange Tour Limited, we'll help you build a discipleship strategy that moves beyond information to influence the way this generation forms identity, purpose, and belonging through consistent personal relationships.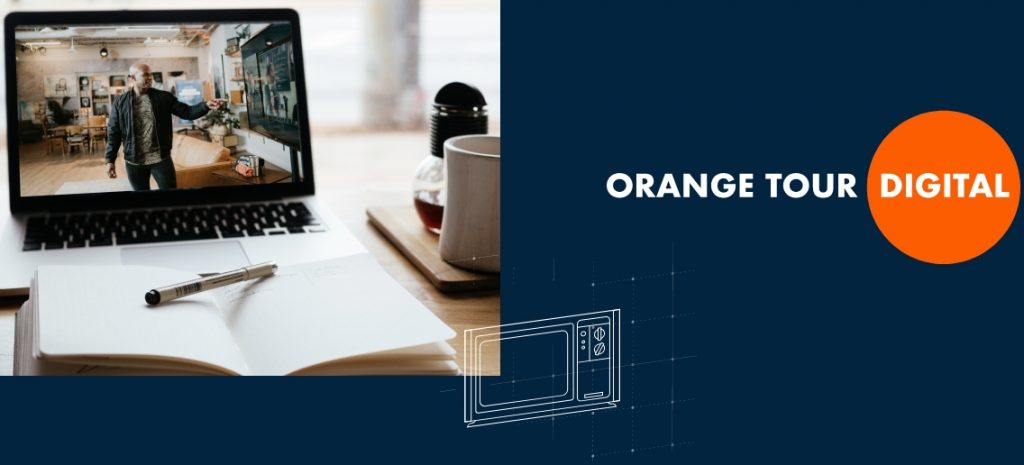 Orange Tour Digital is a one-day, online experience filled with inspiration and training for every leader and volunteer in your family ministry—from staff to small group leaders to large group communicators to diaper wipers to tech teams and beyond!
At Orange Tour Digital you can:
Four opportunities to participate on your own schedule:
This one-day live-streamed event will repeat (LIVE) on four separate dates to make it easy for everyone on your team to participate. Experience it all on one-day or split it up according to your availability.
SATURDAY, OCTOBER 17, 2020
TUESDAY, OCTOBER 20, 2020
THURSDAY, OCTOBER 22, 2020
SATURDAY, OCTOBER 24, 2020
Orange Tour Digital Speakers
Orange Tour Digital brings a lineup of the top speakers in family ministry, life-stage research, and team-building. These communicators offer practical content that your volunteers can implement the second they walk out the door.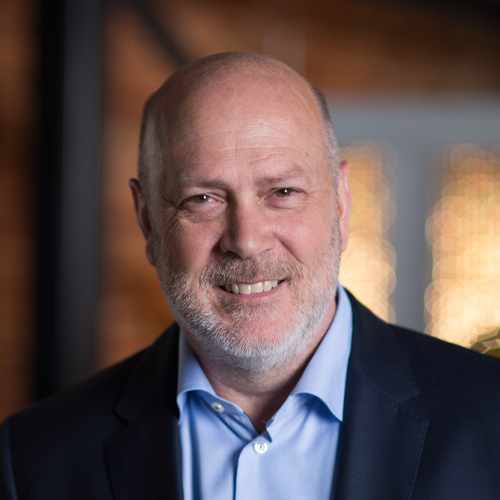 Reggie Joiner
Founder and CEO,
Orange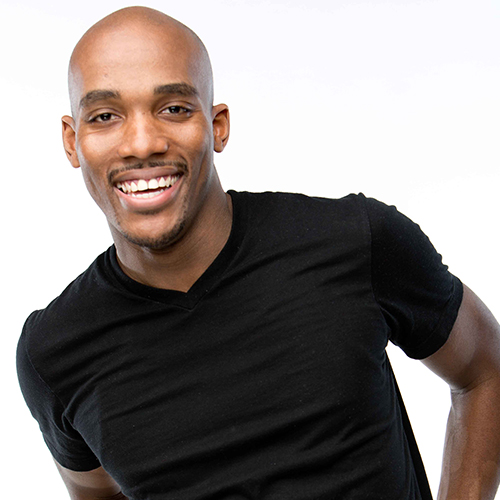 Sam Collier
Director of City Strategy,
Orange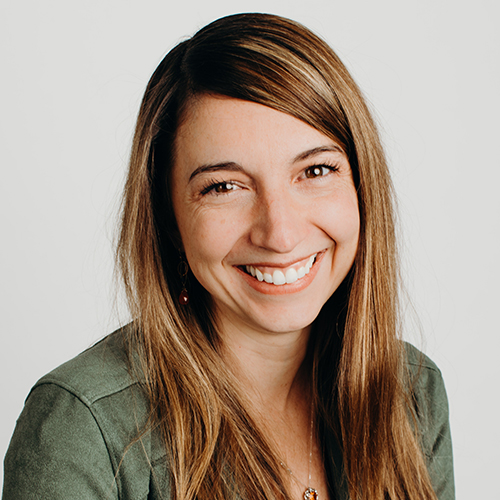 Kristen Ivy
Executive Director,
Orange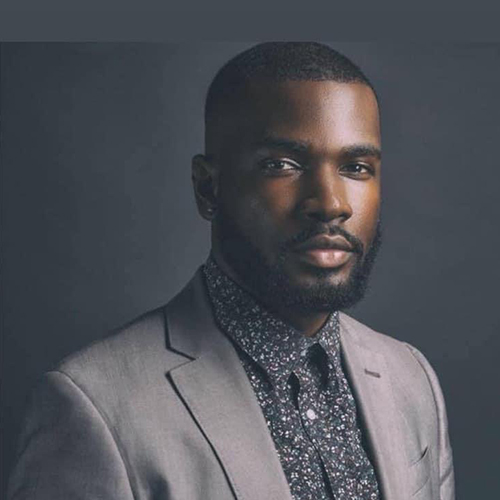 David Jamison II
The Dope Educator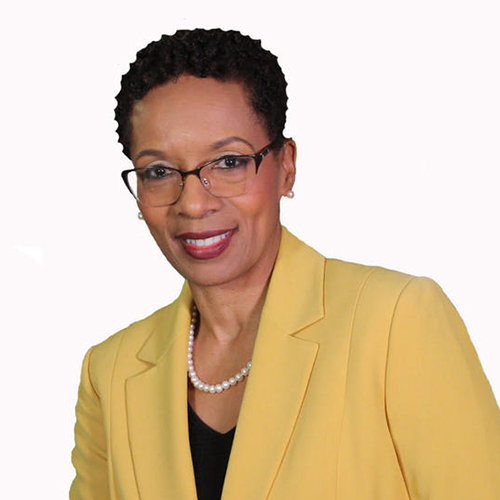 Virginia Ward
Dean, Gordon-Conwell,
Theological Sminary
Sarah Stewart Holland & Beth Silvers
Pantsuit Politics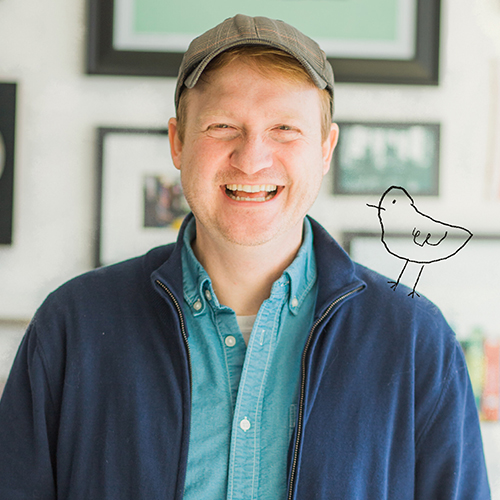 Brad Montague
Author, Becoming Better Grownups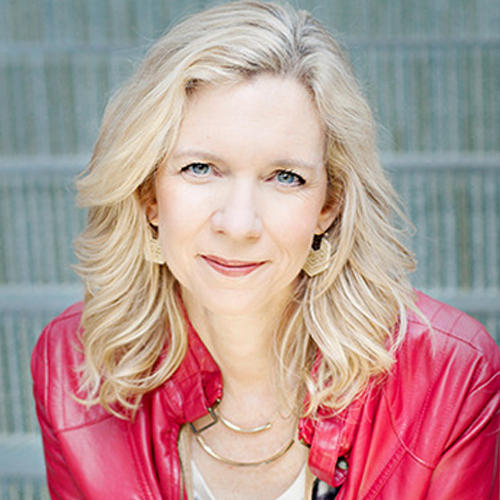 Kara Powell
Executive Director,
Fuller Youth Institute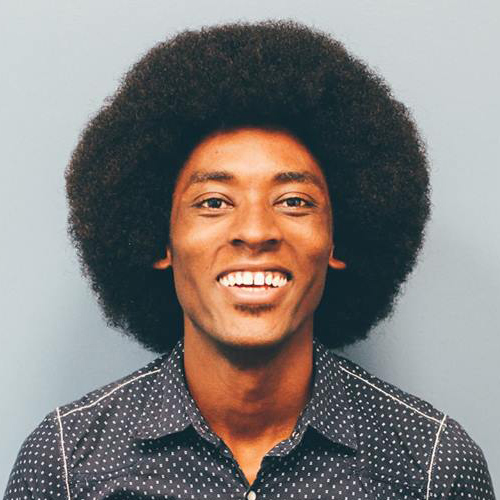 Kellen Moore
Next Gen Pastor,
OurCity.Church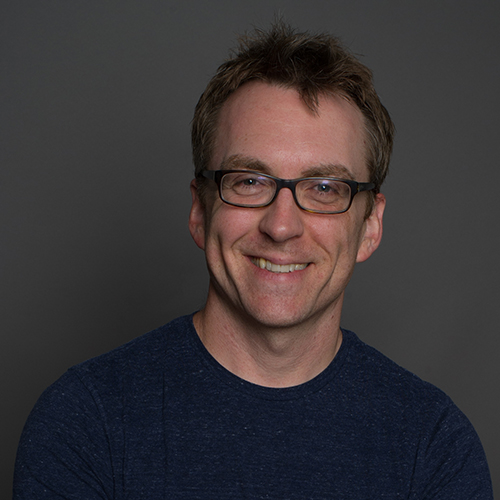 Jon Williams
Chief Innovative Officer of Strategic Fun, Orange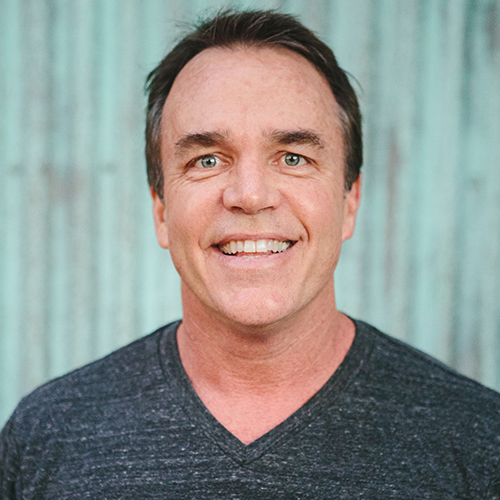 Doug Fields
Author & Youth Ministry Innovator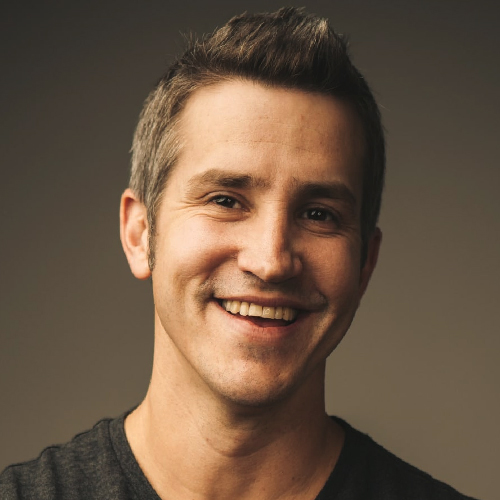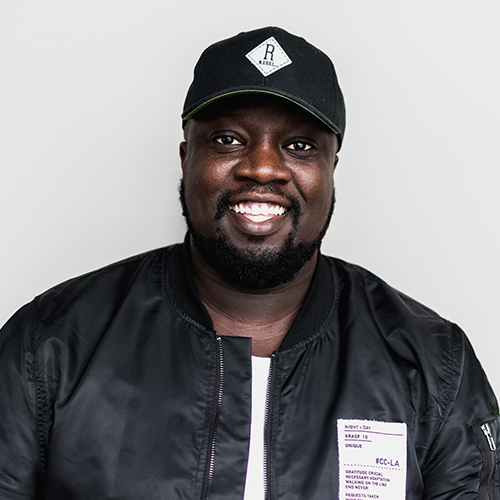 Gerald Fadayomi
Author and Communicator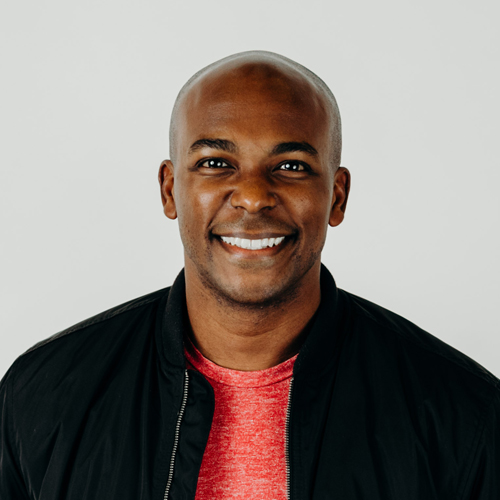 Trey McKnight
Author & Youth Ministry Innovator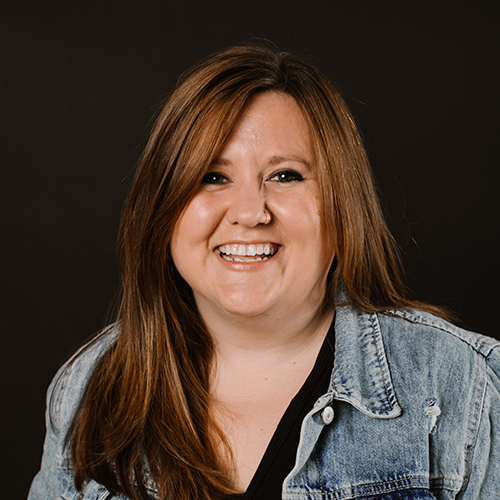 Crystal Chiang
Executive Director of Student Strategy, Orange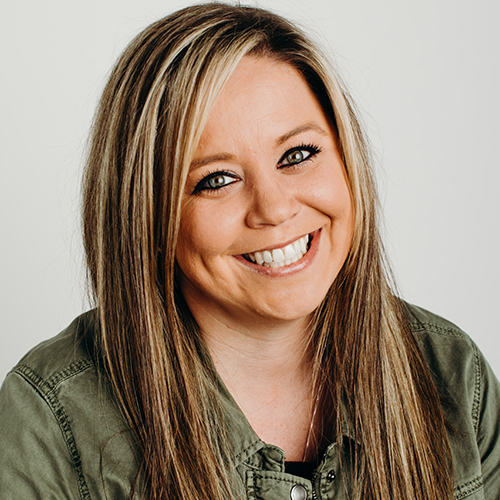 Ashely Bohinc
Director of Middle School Strategy, Orange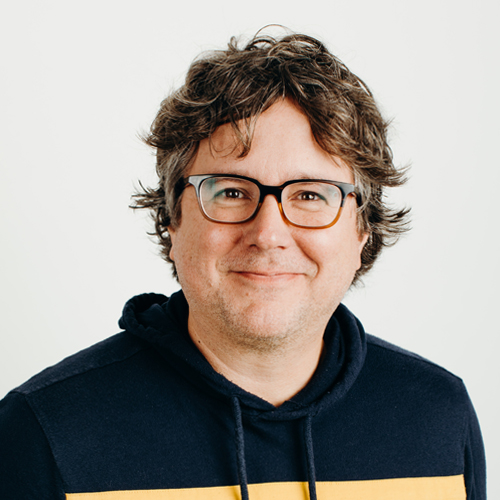 Mike Clear
Executive Director of Children's Strategy, Orange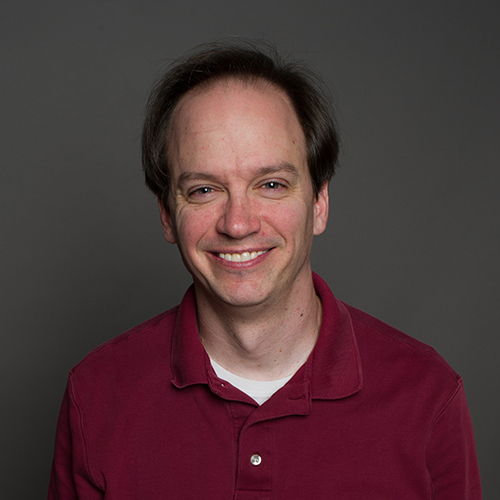 Brandon O'Dell
Creative Director of Children's Environments, Orange

"My team is the strongest it has ever been and keeping everyone with the same vision has been key."
"A great learning experience for volunteers and leaders. A fun and worthwhile way to connect as a team."
"A great training, bonding, and onboarding experience."
An in-person gathering for key leaders in your family ministry team.
At Orange Tour Limited you'll get:
Orange Tour Limited Dates & Locations
Purchase Orange Tour Limited and receive an Orange Tour Digital ticket!